Our
mission
Support, invest in and advance deployments and innovations in hydrogen technology from labs to customers. Empower cities, regions and industries to adapt to clean energies through open collaboration, education and expert guidance.
Meet Hydrogen supports regions and companies to become green by developing and implementing technologies and business models around clean energy. Renewable energies and their distribution is current state of the art.
01

Clean
transformation

Global climate goals are transforming the energy markets, which is a big challenge for regions, cities and companies. Adapting current infrastructures, business models and technologies to hydrogen energy rapidly is essential to mee these challenges.

02

No enterprise
too small

Meet Hydrogen works with regions, municipalities and all sizes of enterprises to develop and implement business-driven strategies around clean energy and hydrogen.

03

Sustainable
change

We support long-term, sustainable business goals and outcomes, and we like to get directly involved in the process. We enable people and companies to meet at local and global levels.
Meet Hydrogen started in 2017 as Hydrogen City Initiative with a study about hydrogen strategies in >220 cities worldwide.
First conference in Poland
Date: 08 May 2019
Location: Poznan, Poland
Topic: Hydrogen technologies and energy transition
Establishment of Meet Hydrogen
Date: 08 May 2019
Location: Poznan, Poland
Topic: Hydrogen technologies and energy transition
Our team
We are a highly skilled team of creative and curious people with detailed knowledge of technologies, economy and policies in the energy sector. We focus on hydrogen - all stages from generation, storage to custom applications. We value constant learning, skill sharing and supporting the open source community!
Kuba Zwoliński
CO-FOUNDER
Meet Hydrogen Association Co-Founder. Heading our Poland located division. Creating the company overall strategy and growth.
Meet Hydrogen Association Co-Founder. Heading our China (Shenzhen) Division, coordinating the company growth and expansion.
Manages the creative aspects of company. Responsible for daily communication, new cooperations and running projects. Meet Hydrogen site main editor.
Paulina Bracher
DIVISION DIRECTOR
Covering and managing China based projects. She's responsible for local company developement. Writing articles for Meet Hydrogen Magazine.
Artur Zandecki
FINANCE MANAGER
With a huge structural funds experience, he's managing the EU and R&D connected company projects. Searching for new customers and international programs.
With huge law knowledge and experience, he's responsible for all legal aspects of our projects and actions. Permits, deals, permissions - he's got it all!
Paweł Sobczak
PROJECT COORDINATOR
With PHD in physics, he's the teacher of the Year in Greater Poland. In Meet Hydrogen coordinating our education projects like HySchools Poland. A scientist with true passion!
With PHD in Physics, he's working at PAN ( Polska Akademia Nauk ) developing the new Hydrogen PEM Membranes. Amazing scientific knowledge making him one of the best Hydrogen scientist in Greater Poland. Our Science expert and a valuable project member.
She's a hydrogen scientist from Chile. Gained her experience during PHD studies in London. Writing Meet Hydrogen articles and sharing the knowledge with our community. She's an important member of our dedicated projects core teams.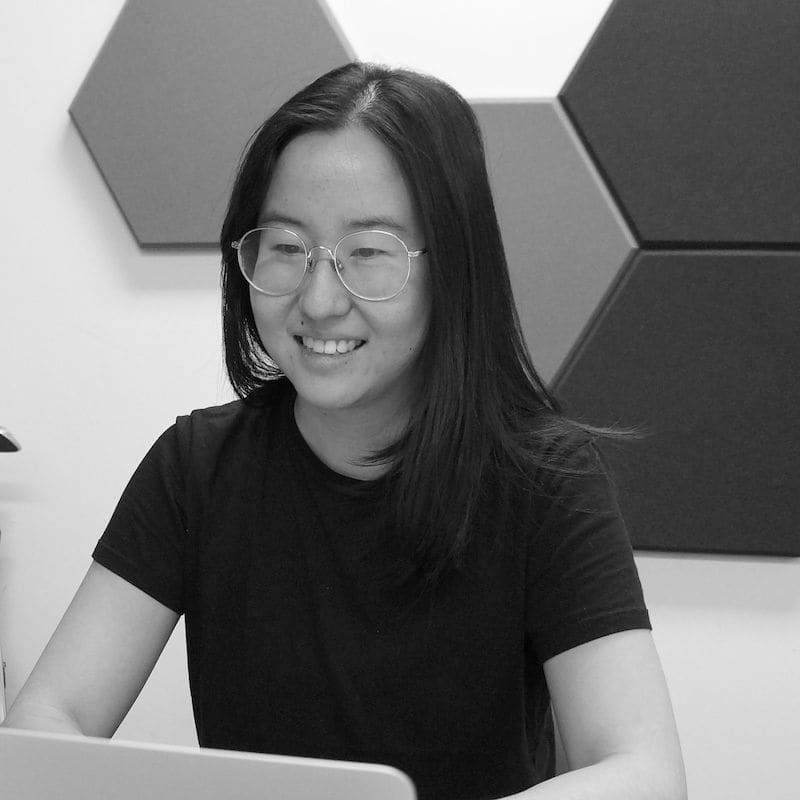 Clara has a PhD in Chemistry and is really skilled User Experience Designer. Researcher, scientist and critical thinker. She's our marketing, UX Design and content support!
Sign up for our newsletter
By subscribing, you'll recieve occasional emails from Meet Hydrogen with latest news and event announements.