US is building Huge Salt Mines to Store Hydrogen!
Written by Chris Kwacz
12/22/2020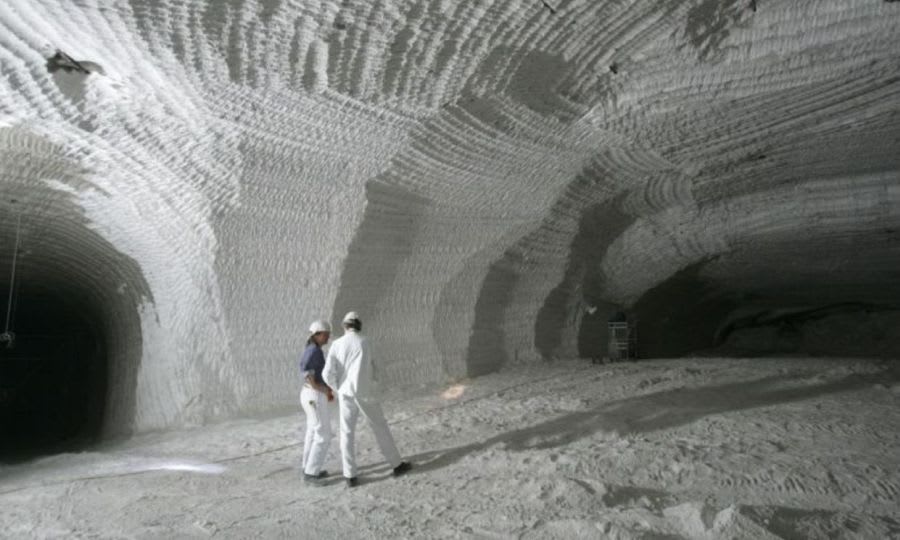 US Engineers are building huge Salt Caves to store huge amounts of Hydrogen. The system of caves in Utah is offering a great natural alternative to storage massive amount of hydrogen. Salt is a great medium for storing and generating the green hydrogen. The Project is set to store enough H2 energy to power 150 000 households for one year and it is sheduled to be ready by 2025 and is managed by Mitsubishi Hitachi Power Systems.
Scientists are going back to the salt mines, literally, to find a revolutionary new way to store large quantities of hydrogen for energy. Proponents say this could be a step toward unlocking hydrogen for renewables—something that could change the energy landscape if it were resolved.
"The project would initially have enough energy to power 150,000 households for one year and is scheduled to be operational by 2025," Fuel Cell Works reports. "It is being managed by Mitsubishi Hitachi Power Systems (MHPS), a maker of gas turbines, and Magnum Development, which owns salt caverns for liquid fuel storage."
This works by basically repurposing existing, enormous caves to store reserves of hydrogen as well as other fuels. The same way fresh water coalesces in aquifers beneath Earth's surface, these huge caves give scientists a nature-made storage place. Salt in particular makes a great medium for storing and then continuing to generate green hydrogen.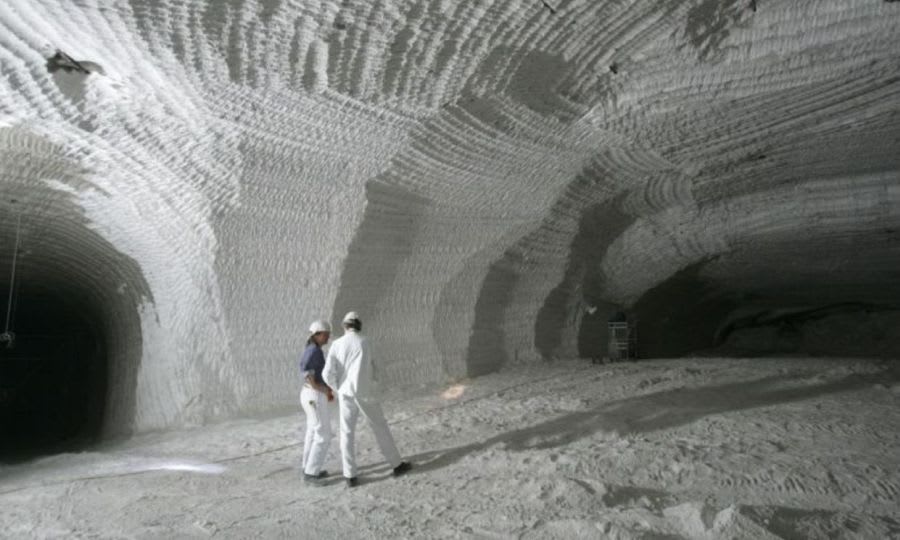 "Caverns can be created in salt domes by drilling into the salt dome and injecting the rock with water, which dissolves the salt. The resulting brine is extracted, leaving a large cavity. The next step is storing hydrogen in the cavern. Hydrogen electrolyzers can convert water into hydrogen by using renewable energy from solar and other sources. The hydrogen can then be stored, and reconverted to electricity when needed."
Sign up for our newsletter
By subscribing, you'll recieve occasional emails from Meet Hydrogen with latest news and event announements.