Nel Hydrogen Fuelling H2Stations in Poland!
Written by Chris Kwacz
10/14/2020
Pątnów-Adamów-Konin the Polish Energy Plants Company ZEPAK SA just signed an order with Nel Hydrogen Fueling and will purchase their H2Station Hydrogen fuelling stations which will be used to fuel passenger vehicles and buses in Poland with green hydrogen.
Jens Egholt, Senior Director Global Sales of Nel Hydrogen Fueling commented: "We're excited to enter yet another country in Europe with our H2Station fueling solutions. We see attractive market opportunities in Poland, and are proud that ZE PAK, which is the leading energy company in Poland has chosen our fueling solutions"
Zygmunt Solorz, the ZEPAK SA Company Main Shareholder: "I believe, that hydrogen economy is a key to achieve the Paris 2015 Conference goals for ZEPAK SA and whole Poland. The green hydrogen is surely the best solution in decarbonization process and the zero emission worldwide project. It's a crucial part of ZEPAK's SA green transformation aswell."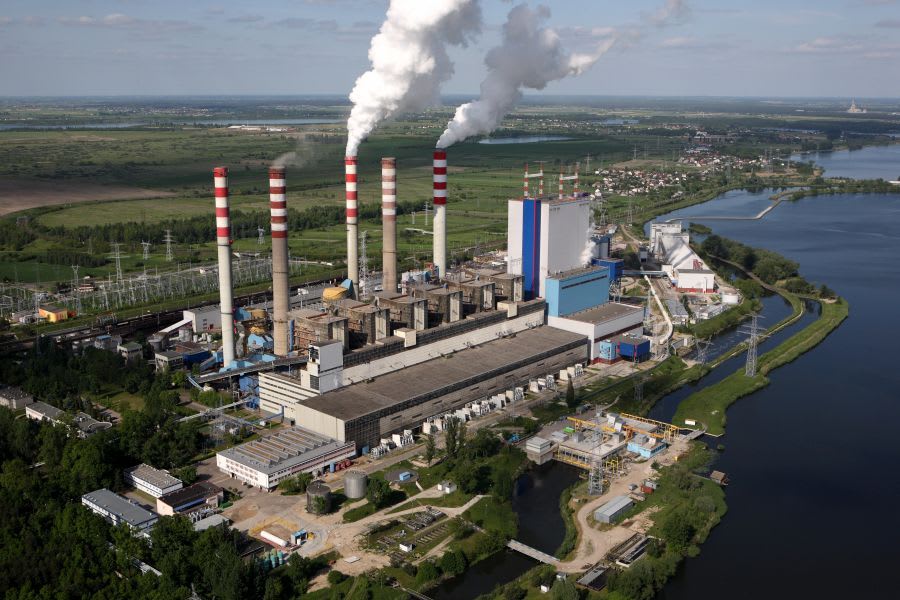 The Nel's H2Station is just a part of bigger ZEPAK's Project that includes a Solar Panel Plant in Brudzew with 70MWp of power and an electrolyzer build in Konin. Both installations should be ready within next years.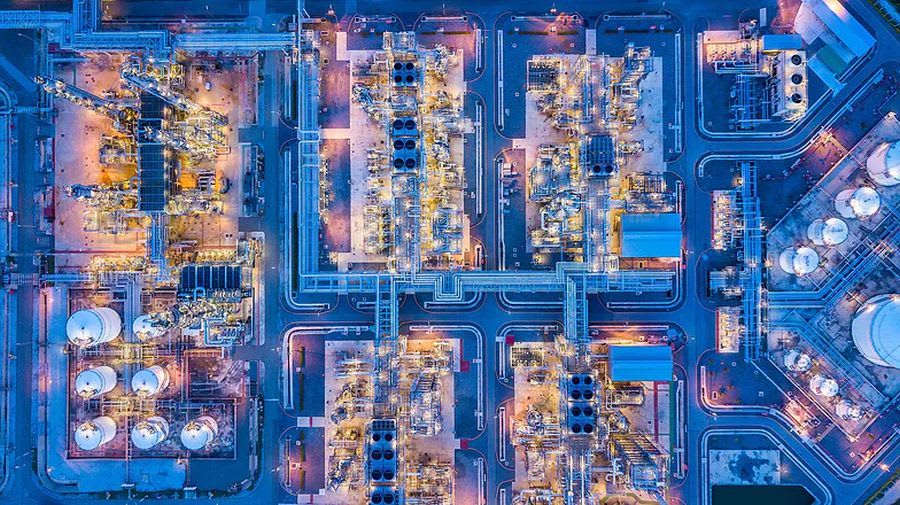 The total value of the purchase order is around 3.2 million EURO and the stations are scheduled to be delivered in 2021. The Polish Plants Company ZEPAK is moving on to Renewables Energy Sources in a compact Project signed till year 2030.
Source: NEL Hydrogen + ZEPAK SA
Sign up for our newsletter
By subscribing, you'll recieve occasional emails from Meet Hydrogen with latest news and event announements.