Mercedes-Benz GenH2 Fuel Cell Truck Unveiled!
Written by Chris Kwacz
9/17/2020
Another amazing hydrogen truck is under heavy developement. This time Daimler Trucks presented their vision of Mercedes-Benz GenH2 Truck! GenH2 is based on Mercedes-Benz Actros and with a range up to 1000 kilometers and more on a single hydrogen tank is surely an exciting news!
GenH2 is expected to load up to 80 kg of liquid hydrogen, stored in two stainless-steel tanks (40 kg each). Daimler explains: the stainless-steel tank system consists of two tubes, one within the other, that are connected to each other and vacuum-insulated. The series-production vision of the GenH2 Truck will have a gross vehicle weight of 40 tonnes and a payload of 25 tonnes.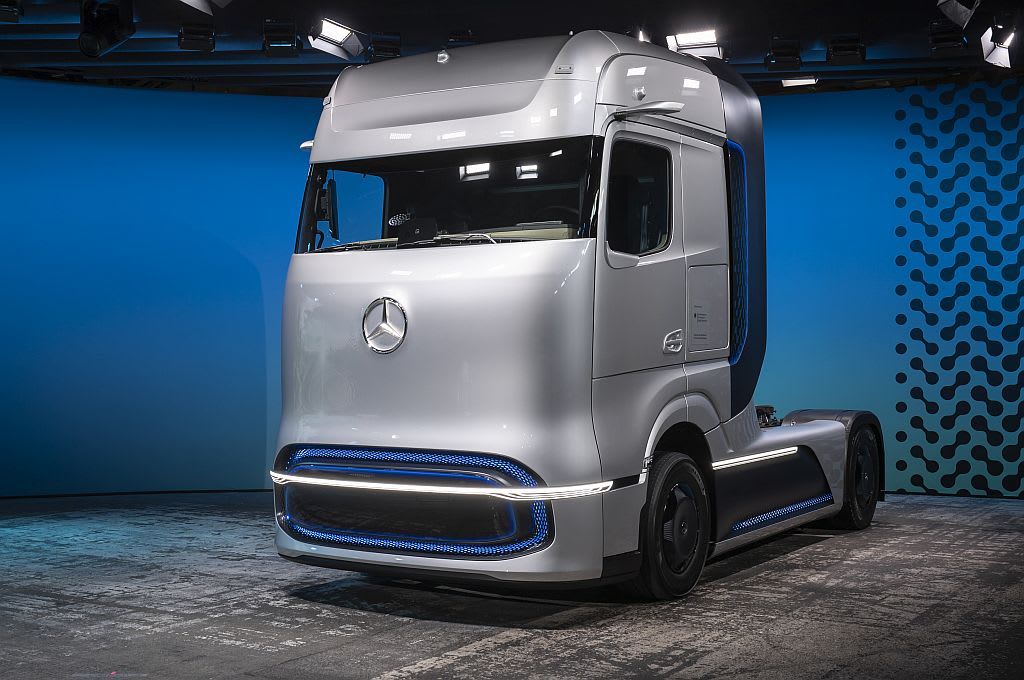 This concept truck designed for long runs will be tested by customers in 2023, and the volume production of GenH2s starts in the second half of the 2020s. Daimler Trucks expects to have the truck in massive production within next 7-8 years.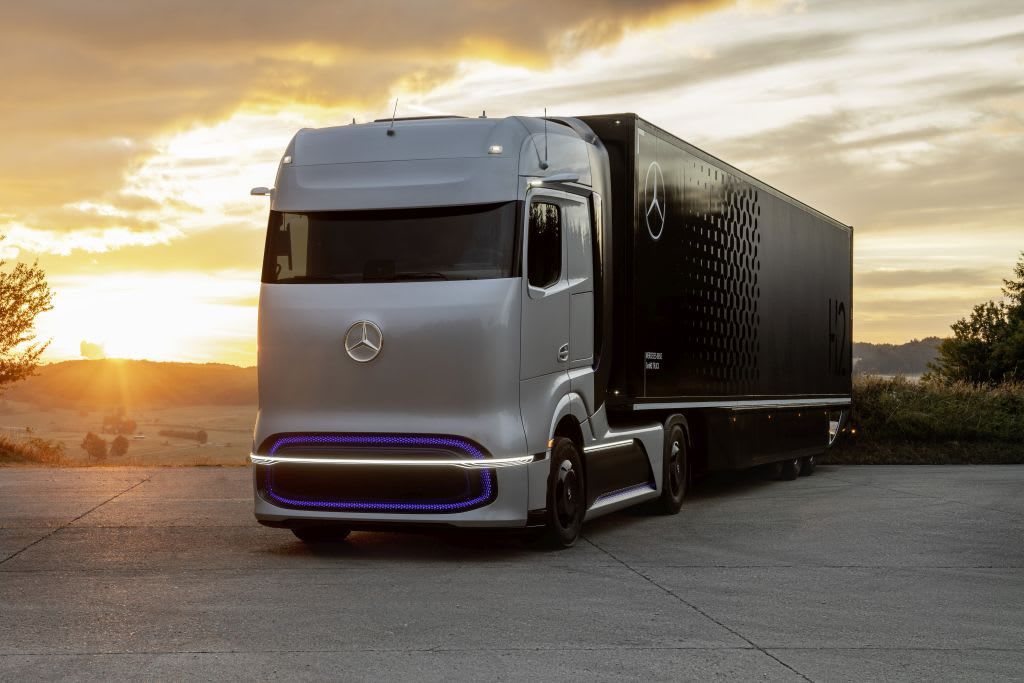 "We need zero carbon good vehicles on our roads. These include hydrogen fuel cell trucks. There is huge potential inherent in hydrogen for the protection of our environment and a strong economy." said Federal Minister Andreas Scheuer.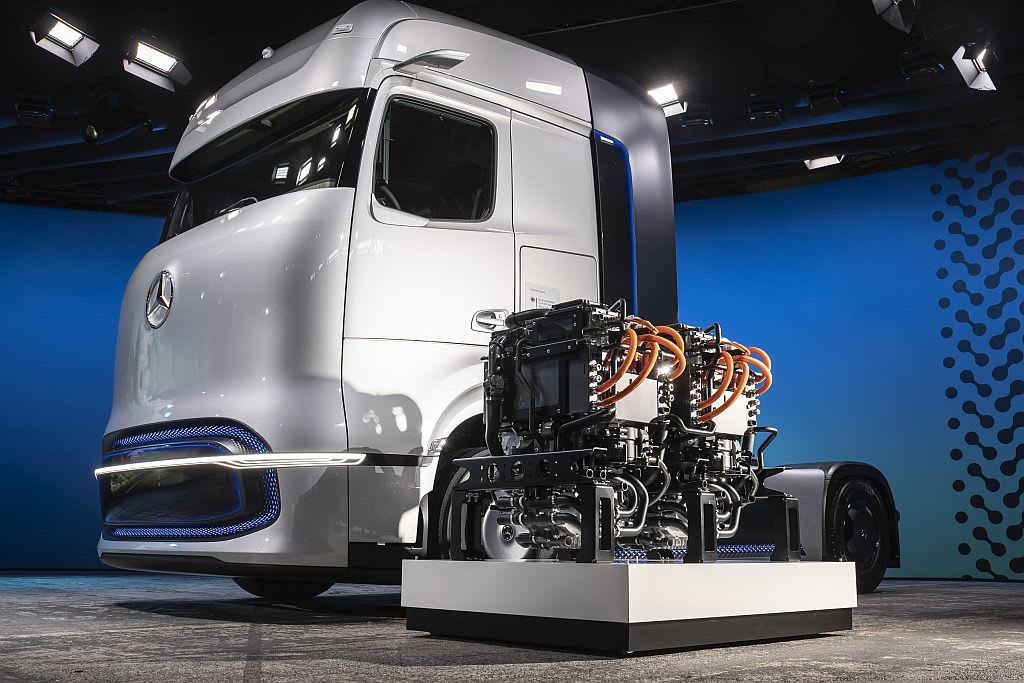 Martin Daum, Chairman of the Board of Management of Daimler Truck AG, added: "We are consistently pursuing our vision of CO2-neutral transport with a focus on the genuinely locally CO2-neutral technologies battery power and hydrogen-based fuel cells, which have the potential to succeed in the market in the long term.
"With our alternative drive concepts from Mercedes-Benz – the GenH2 Truck, the eActros LongHaul and the eActros – and our electric trucks of the Freightliner and FUSO brands, we have a clear focus on customer requirements and are creating genuine locally CO2-netural alternatives for them."
Source: Dailmer www.media.daimler.com
Sign up for our newsletter
By subscribing, you'll recieve occasional emails from Meet Hydrogen with latest news and event announements.