Hydrogen Tractor from New Holland presented in Netherlands!
Written by Chris Kwacz
10/4/2020
The long awaited Hydrogen Tractor from New Holland was finally unveiled and presented by their contractor Jos Scholman. The tractor is a fuel cell and diesel hybrid and was developed by New Holland and Blue Fuel Solutions. Jos Scholman will buy four vehicles in the first wave.
One of the largest agricultural equipment companies in the world, New Holland started their works on Hydrogen Fuelled Tractor a long time ago. Their first concept was shown in 2010 but the project was freezed and returned to developers just in 2019. At this point we have a hybrid of hydrogen and diesel engines, but the Final New Hollands H2 Tractor Project will use hydrogen fuel cells to power the engine and to replace the diesel entirely.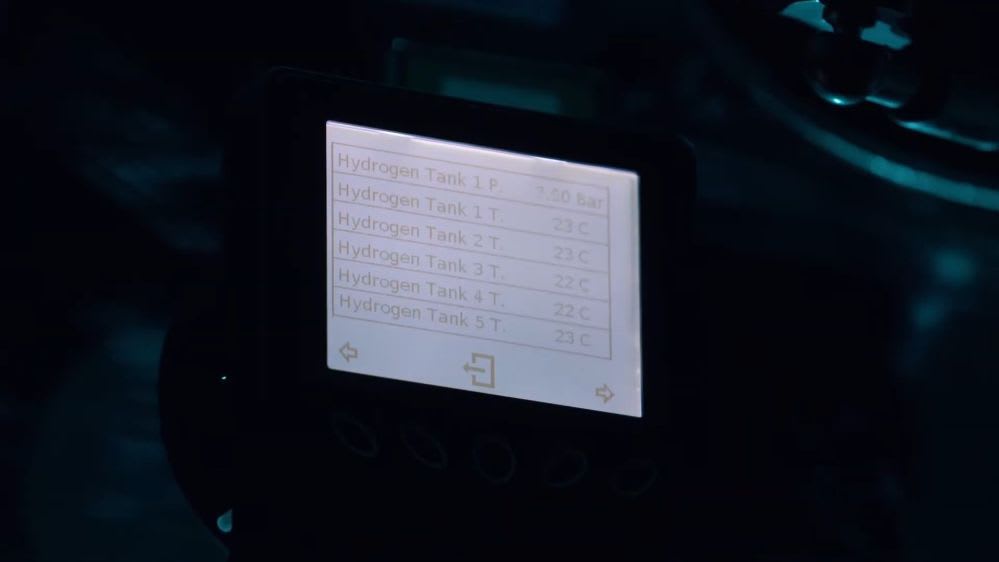 The Jos Scholman vehicles uses the combination of hydrogen and diesel, that will reduce the CO2 emission of about 50 percent. To achieve the H2 and diesel mix the company added the mounting unit and the storage area that contains the five Hydrogen tanks with a water capacity of 470 liters and ability to store aprox. 12 KG of pure hydrogen.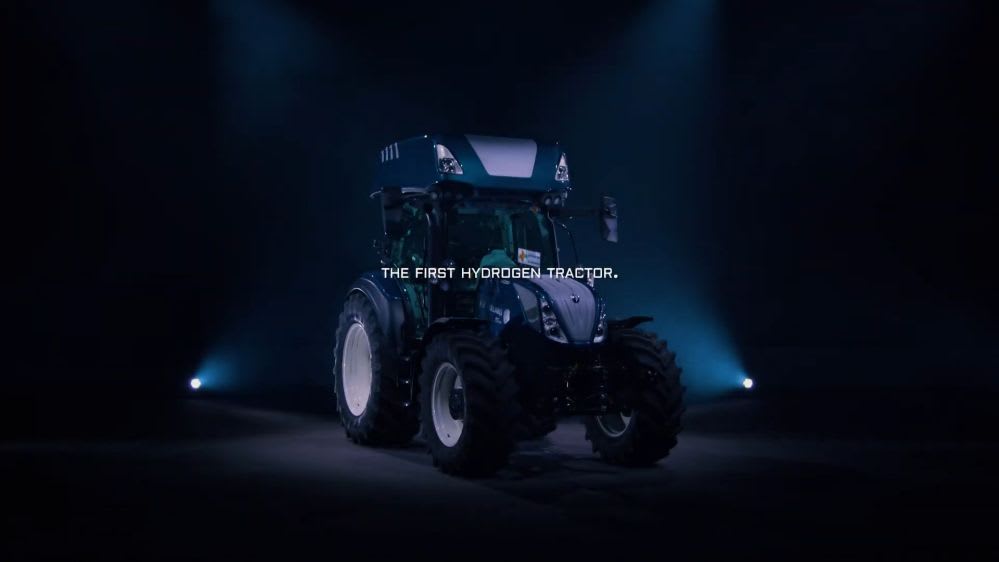 "The amount of hydrogen that is mixed in varietes of 30 to 60 percent. With the light load it is relatively much, with the very heavy load it decreases. It is deliberate just in order to be able to use the hydrogen throughout the whole day." Arjan Verweij of New Holland is explaining.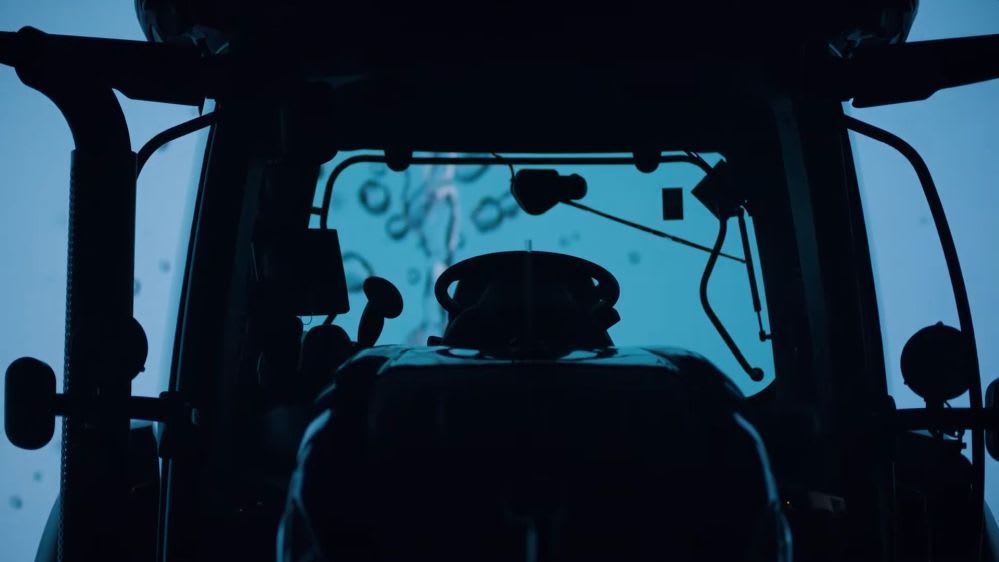 The works, and fitting the H2 Tractor in that duel power mix cames with a hight price of approx. 70,000 Euros per unit. Jos Scholman believes it cames with high the CO2 reduction and the bonus from Gouvernment follows.
Sign up for our newsletter
By subscribing, you'll recieve occasional emails from Meet Hydrogen with latest news and event announements.