Honda quits Formula 1 to focus on Fuel Cell Technology!
Written by Chris Kwacz
10/2/2020
Honda is quitting it's participation in Formula 1 in order to focus on research and developement of fuel cells technologies, the company announced. Honda builds the power units for Red Bull Racing Formula 1 Team actually. The huge news showing how important period of transformation is just in front of us!
Its an important decision, as Honda achieved together with Red Bull Racing and Scuderia AlphaTauri under a strong partnership with both teams, Honda was able to attain its goal of earning victories with three wins last season and two wins so far in the 2020 season.
However, Honda Management believes the world auto industry is going through a "once-in-one-hundred-years" period of transition and it's crucial to spend all available R&D money into green power unit and energy tech, including fuel cell and battery EV technology. All the knowledge it amassed in F1, particularly in the areas of energy management and fuel technologies, will be transferred to its new battery and power unit research center.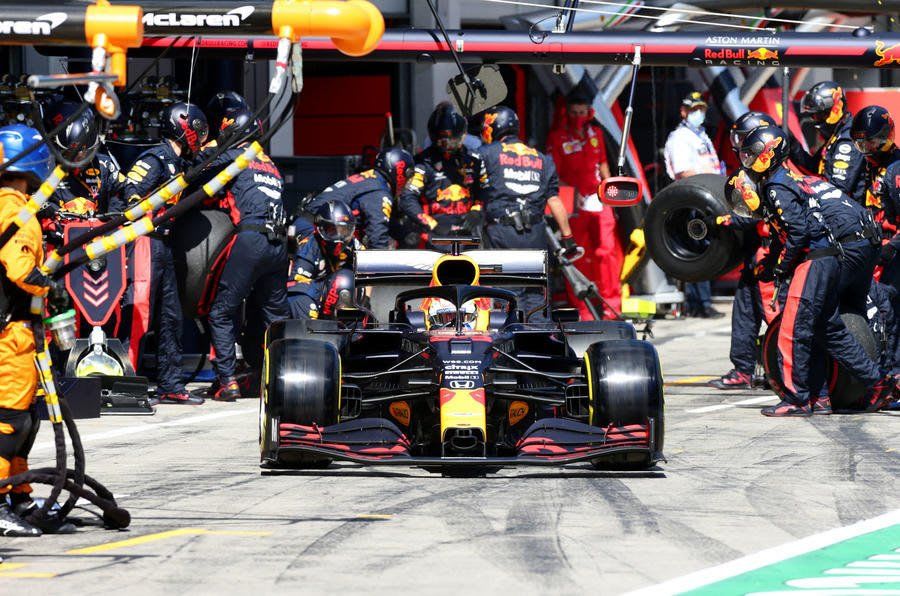 As a part of this move, in April of this year, Honda created a new center called Innovative Research Excellence, Power Unit & Energy. Honda will allocate its energy management and fuel technologies as well as knowledge amassed through F1 activities to this area of power unit and energy technologies and take initiatives while focusing on the future realization of carbon neutrality to year 2050.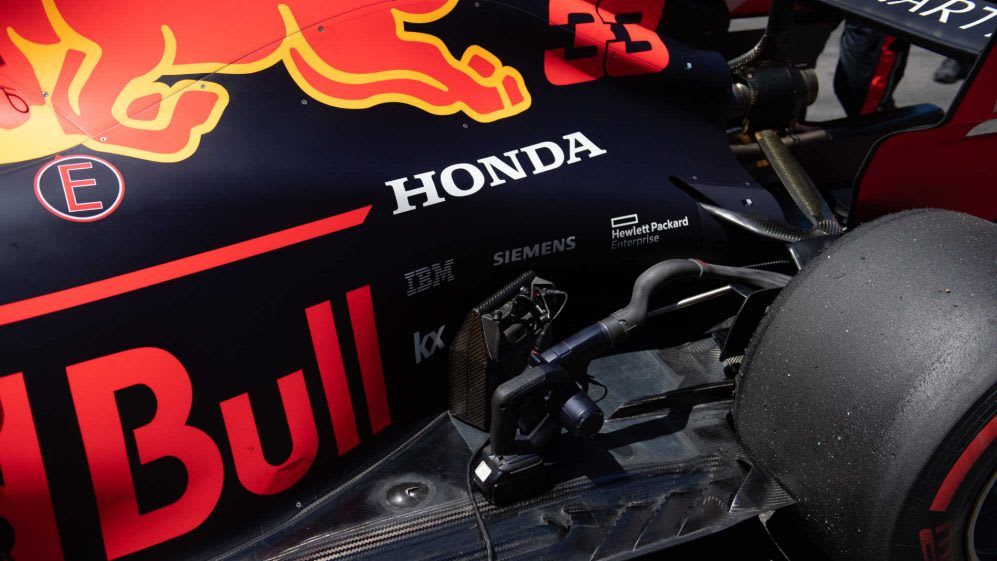 Honda will continue to work with the Red Bull Racing and AlphaTauri Formula 1 teams until the end of 2021. There is a possibility to see Honda in another motor sport series in the future, the rumors are pointing on Formula E Electric Racing.
Sign up for our newsletter
By subscribing, you'll recieve occasional emails from Meet Hydrogen with latest news and event announements.