Fuel Cell Electric Vehicle Mobile Clinic from Japanese Red Cross and Toyota!
Written by Chris Kwacz
3/31/2021
Toyota and the Japanese Red Cross Kumamoto hospital are set to showcase a fuel cell electric vehicle mobile clinic, which they say is the world's first. The two companies have agreed a partnership to begin demonstration testing of the fuel cell electric vehicle mobile clinic (FCEV mobile clinic) that uses hydrogen to generate electricity, by summer 2021.
Creating this new mobile FCEV demonstrates the capability and reliability of hydrogen fuel cells in addition to a transition for decarbonisation of the emergency services. In addition to the emergency transportation of patients, the partners believe the FCEV mobile clinic has the potential for a wide range of applications and developments in the healthcare field, including supplying electricity to blood donation buses and medical examination vehicles, traveling to less-populated areas as a mobile clinic, and a mobile PCR testing vehicle.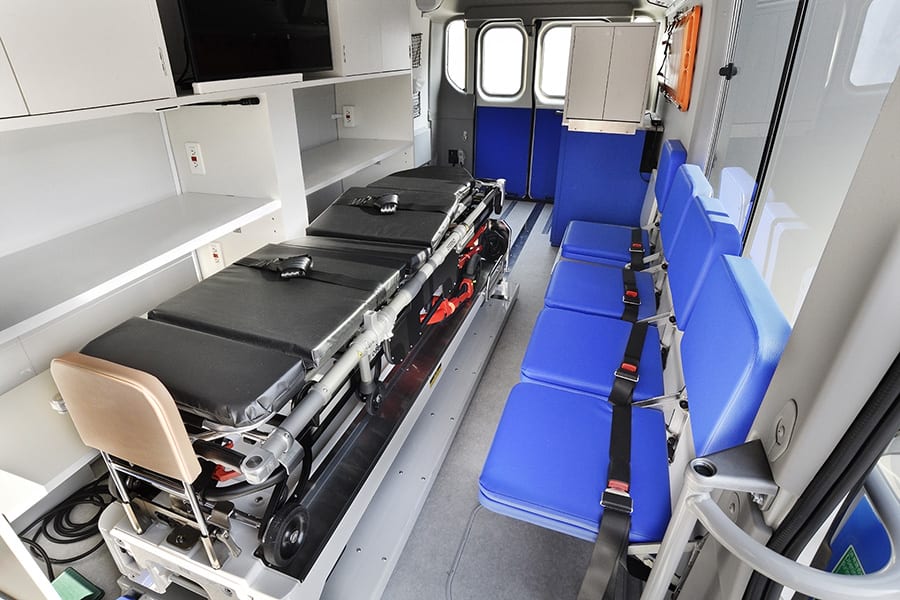 Toyota and the Japanese Red Cross Kumamoto Hospital started working together after identifying an increased frequency in typhoons over recent years increasing the need for medical services in disaster-affected areas.
To counteract this, an FCEV mobile clinic that could be used to deliver medical services during normal times and could also be used to support disaster relief efforts during times of disaster, while supplying electricity in disaster-affected areas as part of a disaster response. This would radically see hydrogen deployed in emergency and disaster situations.
The FCEV mobile clinic is based on the Coaster minibus, whilst also sourcing its power from the same Toyota fuel cell system employed in the Mirai. Bringing their respective knowledge and technologies to the development. and utilising the exceptional environmental performance that is unique to FCEVs, Toyota and the Japanese Red Cross Kumamota Hospital aim to explore expanded applications for a mobile clinic that can reduce stress levels for both medical staff and patients.
Sign up for our newsletter
By subscribing, you'll recieve occasional emails from Meet Hydrogen with latest news and event announements.