Edda Wind, the offshore wind segment of the Østensjø Group signed the contract with MHI Vestas and Ocean Breeze Energy for offshore wind vessels ready for installation of hydrogen technology!
The new hydrogen ready ships will be used maily by the wind turbine technicians working at the offshore wind turbines in the BARD area. Their daily routine is to perform commissioning and maintenance work with all the offshore wind turbines. The ships should be delivered in the first quarter of 2022 and would be used as a Service Operational Vessels (SOV) and Commisionning Service Operational Vessels ( CSOV)
The SOVs and CSOVs vessels are 82 meters and 88 meters long with high standard cabins and common ship areas with up to 60 persons accommodation space in SOV and up to 120 persons in CSOV's.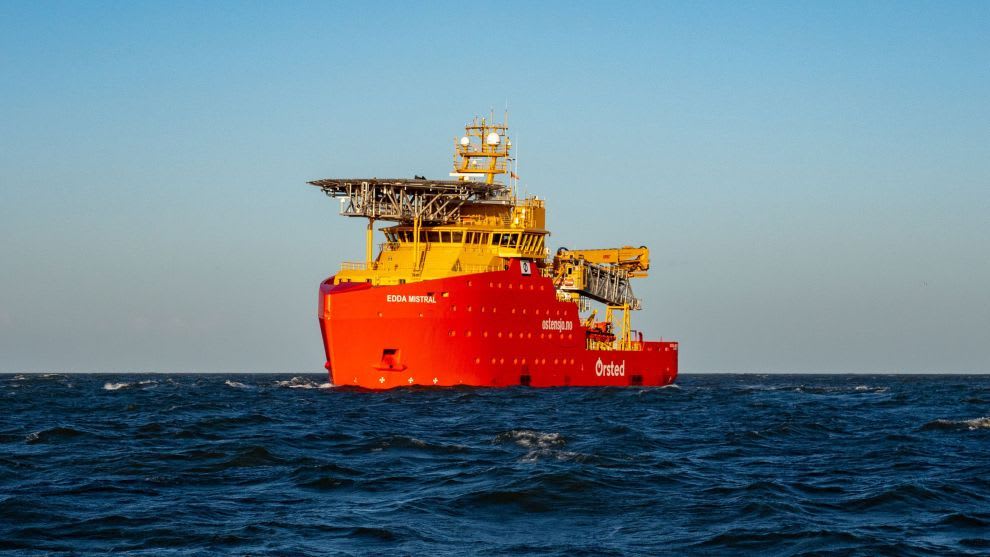 Flemming Ougaard, MHI Vestas Chief Operations Officer comments: "When MHI Vestas was assessing suppliers for our newest Service Operation Vessels, Edda Wind stood out for many reasons, one of which was their emphasis on decarbonising their next-generation fleet of supply vessels. We are pleased that their new technology will enable us to reduce the greenhouse emissions in our service fleet. "
Sign up for our newsletter
By subscribing, you'll recieve occasional emails from Meet Hydrogen with latest news and event announements.