During the Illawarra Innovative Industry Network event held few days ago at the Novotel Northbeach, The first H2X Australia car manufacturing factory was confirmed to be open in Port Kembla, Australia!
Peter Zienau, H2X Australia chief powertrain and production officer revealed that the company has already held meetings with organizations such as the University of Wollongong and TAFE as a part of its progress toward the production of competitive H2 vehicles in the country's market.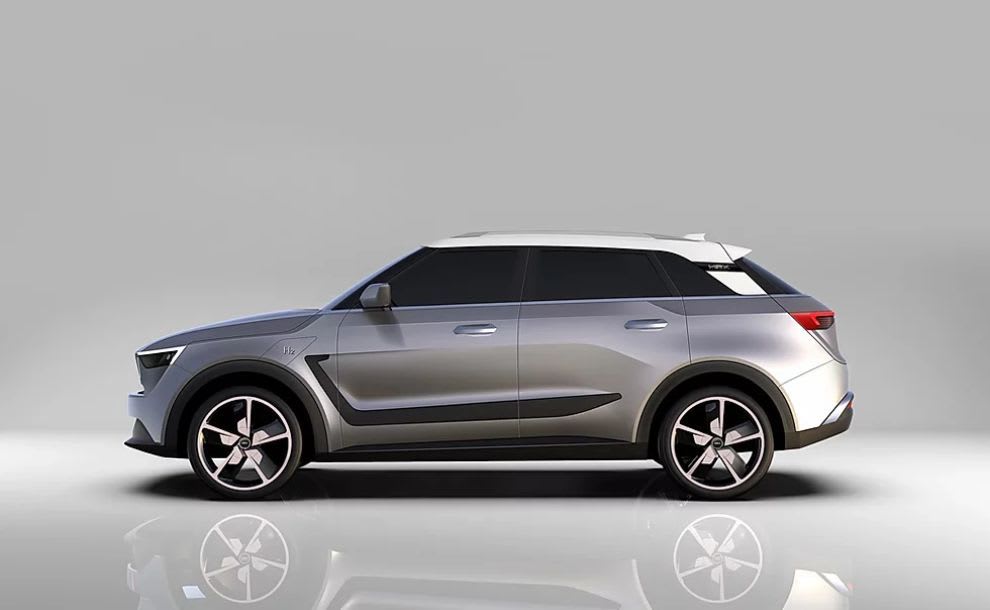 When the site for the factory is announced, H2X intends to invite the education, industry and business communities to an open house in order to work together to explore the shared opportunities. It's a crucial part of the project as in a couple of years, the H2 powered vehicles should be available for environmentally conscious drivers available on the local market.
"We like to be very transparent in our approach to selecting partners, as building a plant for hydrogen cars in Australia, our company was making a long-term commitment which would need a long-term plan and vision to go with it" Once that plant is operational, it will mark the Hydrogen cars in Australia – car manufacturing plant launch of an ongoing improvement process for the maintenance of competition in the global marketplace for the production of H2 powered vehicles. The company will be focused mailny on the SUV named the Snowy and later to own buses and tractors.
The X in the company's title denotes any number of vehicle types and classes it can turn its hand to with flexible platforms and initially two drivetrains, resulting in 20,000 emissions-free vehicles by 2025.
Sign up for our newsletter
By subscribing, you'll recieve occasional emails from Meet Hydrogen with latest news and event announements.