26 GW Renewable Hydrogen Project in Pilbara, Australia!
Written by Chris Kwacz
10/19/2020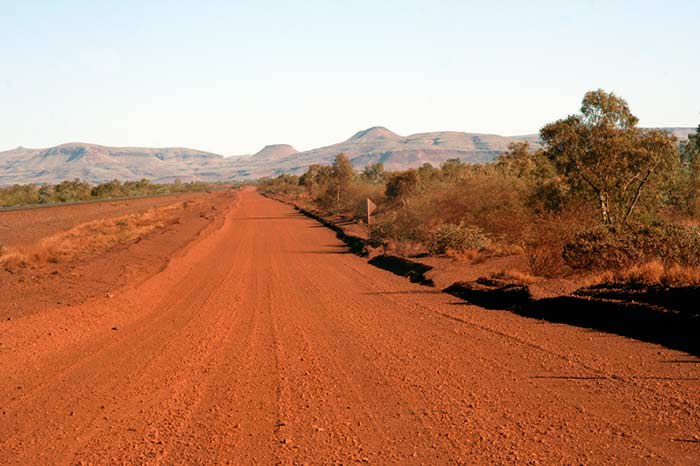 The Australian Government has granted approval for Large Renewable Energy Hub in Pilbara, Western Australia. In it's final stage it will generate over 26GW of renewable wind and solar energy, that will be supplied to Asia in green hydrogen as a storage. Over 5000 jobs created in 10 year project construction time.
The 15GW first stage of the Asian Renewable Energy Hub, a large-scale wind and solar hybrid renewable energy project near Port Hedland, would be one of the world's largest renewable hydrogen projects. In Final stage it will expand to 26GW of renewable wind and solar generation, providing energy to service industries in the Pilbara and provide markets in Asia with green hydrogen and ammonia.
The project will create significant new manufacturing opportunities in Western Australia. Up to 5,000 direct construction jobs during the ten-year project construction period, with 3,000 direct jobs created for the 50-plus year operational period.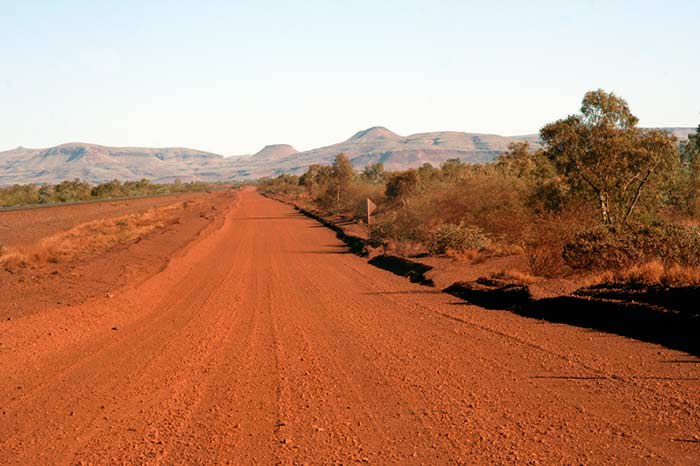 This Project is a part of Western Australian Renewable Hydrogen Strategy goals from 2030 to 2040 and the State Government will support it with a $22 million investment in developing Australian's hydrogen industry.
Plans for the first stage of the project include 10GW of wind generation and 5GW of solar generation. At least 3GW of the power generated is expected to be made available and affordable for Pilbara users.
The scale of the project will enable the creation of new supply chain facilities for the manufacturing and assembly of equipment for wind and solar generation and for hydrogen production, which will create new, local, high-value jobs.
Western Australian Regional Development Minister, Alannah MacTiernan, said, "The Asian Renewable Energy Hub could transform the Pilbara, create thousands of jobs and be a major contributor to global efforts to decarbonise the economy. The project partners have extensive experience developing wind and solar farms globally, and today's environmental approval is a major step forward. This development will demonstrate Western Australia's credentials as a world-class investment destination for green energy generation, including the production of exportable commodities, like green hydrogen and ammonia, and green steel manufacturing.
"It will put Western Australia on the map as a major contributor to lowering global carbon emissions."
Source: Australian Government
Sign up for our newsletter
By subscribing, you'll recieve occasional emails from Meet Hydrogen with latest news and event announements.